I just want to congratulate Jameson and Tina as they tied the knot last weekend. I wish you both the very best! Welcome to the world of marriage and the true turning point of life! I also had the pleasure of taking their engagement pictures. These two were so much fun to shoot as the simplicity of their relationship shined through. As I watched them through my lens, Jameson was constantly making Tina laugh and as she laughed you could see that "look" she would give him....that look that she absolutely adored him and he the same. They both are attending BYU and have alot of ahead of them. Good luck to the both of you!
Jameson's love note:
One of the first things that caught my attention with Tina, besides her apparent beauty, was that my goofiness did not shock or surprise her at all. Later on in our courtship I realized that our goofiness came from the same primordial oozes. Our compatibility is off the charts because of this luck of the draw, as some may call it. I like to call it fate.
On a more serious note, I love Tina for many reasons. She's very patient. She loves her family. She loves my family. She's great with kids. She's intelligent. She's independent. She laughs at my jokes. I love her family. We talk about everything… The list goes on and on for days. Every day actually gives me more reasons to love her.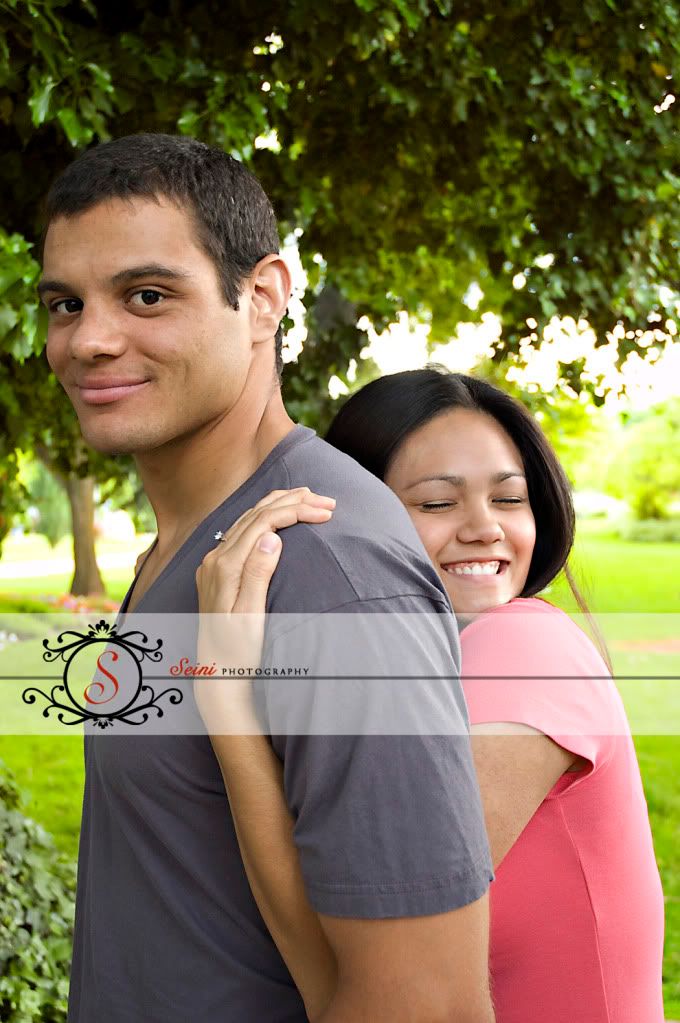 Tina's love note:
Jameson is my perfect match. I was really surprised at first at how well we complement each other because I never thought anything like that was possible. He is the most amazing person and I am so lucky to have him in my life. One of the reasons why I love Jameson is that he loves me for who I am. I always feel comfortable and it's really easy for me to just be myself. I feel safe and secure when I am with him. He even stopped a bus for me once so that I wouldn't have to worry about getting run over. I am terrified of crossing streets. It's just one of my many quirks that Jameson puts up with. I am the happiest I've even been and I know that a lot of that has to do with Jameson. He always makes me laugh and we have so much fun together. He's so thoughtful and he makes me want to be a better person. I can't wait to spend the rest of my life with him because it's only going to get better from here.