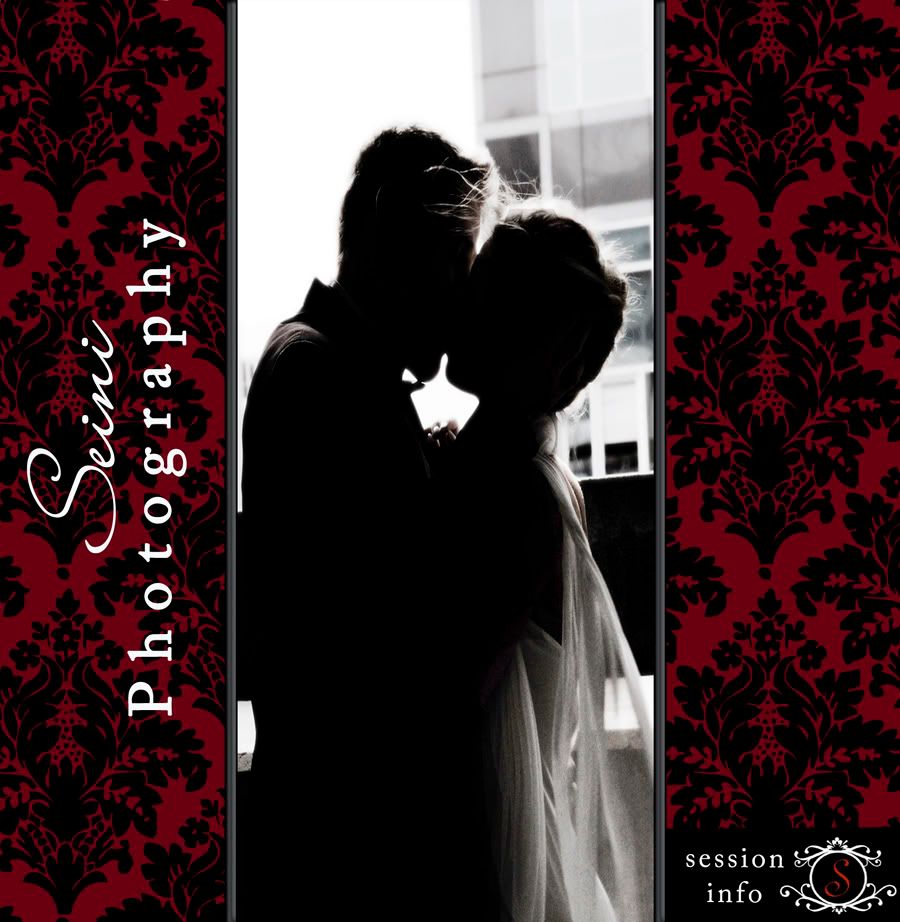 I love that photoshop (PS) helped me to make this cute design cover for some of my marketing stuff for my biz and thought I would share just a tad bit. Here is the cover for my trifold brouchere with information regarding weddings, and engagements. I remember a few months ago earlier this year PS and i had a hard time getting along. These days though, its hard to keep us apart:)....I have come to really appreciate how wonderful this program is! It has taken alot of time, classes, and money to get this program down, but now I feel very comfortable and am still learning things everyday. Thanks PS!
Clients are always asking me what to wear, so I designed a flyer to help my people prepare for their shoot with me. Again thanks PS!
I'm really excited for this weekend though as I have alot of projects and shoots lined up. I don't even know where to begin, but the pictures that are still yet to come will tell it all. I've been pretty busy, so to my blogger friends please bare with me. i will try to do better and will keep you posted with some of the fun and happening things goin down here with Seini Photography!