Man have things been pretty busy around here....Last weekend was so much fun! First off one of my good friends (whom I met at
WPPI
this past year)
Corinna
See, came down for
Brianna Grahams
workshop. This was her first time to Utah and she knew that I wouldn't have had it any other way had she decided to waste money at a hotel, so she stayed and kicked it with the Pahulu's. Anyways, upon her arrival last Friday I got an email from
Maka
while I was working. Maka had invited me to shoot at a wedding he had scheduled for that very day....actually a few hours later (which he had forgotten to tell me about earlier- but I was so excited because I had planned to take Corinna sightseeing which had nothing on shooting at a wedding)...and of course I was game but had to make sure it was okay to bring yet another talented photographer Corinna who would be arriving later. Maka said yes, and so both Corinna and I were so excited to hit up his wedding. Now the only problem was the timing of it all, so this is how it went down:
-Corinna was already at the airport in Santa Fe and didn't have any dress clothes. Not a problem, because I keep all my small clothes as a motivator to get my butt in gear. Then she was worried that she wouldn't have any shoes....luckily we are almost the same size which is rare for the both of us kz we got some big feet..so check, check...
-Now her flight was arriving at 6:45pm, the wedding reception was from 5-8pm so to ensure that we hit the hwy asap because it is located in American Fork a good 30-40 miles away from the airport. So, I basically took the clothes, shoes, and some jewelry for Corinna to get ready in the back of my ride. ( windows tinted of course)...check, check, check!
-We get to the reception hall at almost 8pm and luckily we are able to squeeze some shots of the couple leaving, cake, and the reception hall. The highlight of the night though was meeting Maka for the first time. This guy is probably one of the nicest photographers I've come in contact with since I first started. He was so open to sharing his work, how he goes about shooting his wedding and the post production of it. I love this guy! It definitely makes a huge difference when you are able to meet such great people who are able to share their talents so genuinely. We also got to meet
Alvin
who like us was there to learn and watch Maka in action.... Since I have entered photography that is probably one of the best things about this job, is meeting great photographers who enjoy helping one another out. Thanks Maka, Alvin, and Corinna I had such a good time!
-Then of course after the reception was said and done, Make and Alvin left but Corinna and I just couldn't stop shooting...we were having a great time! Here are a few pix from this wonderful and eventful day:)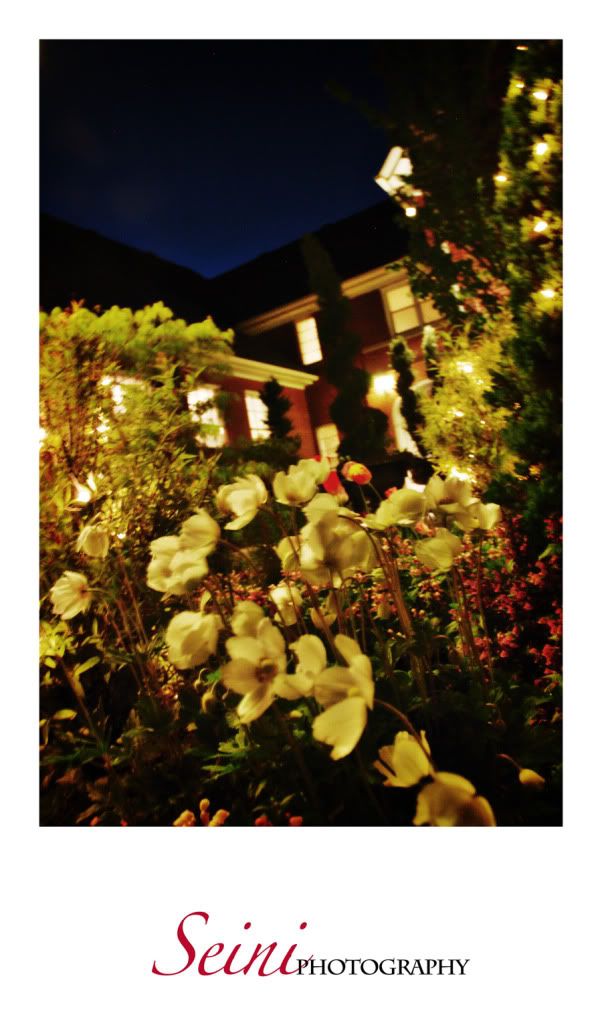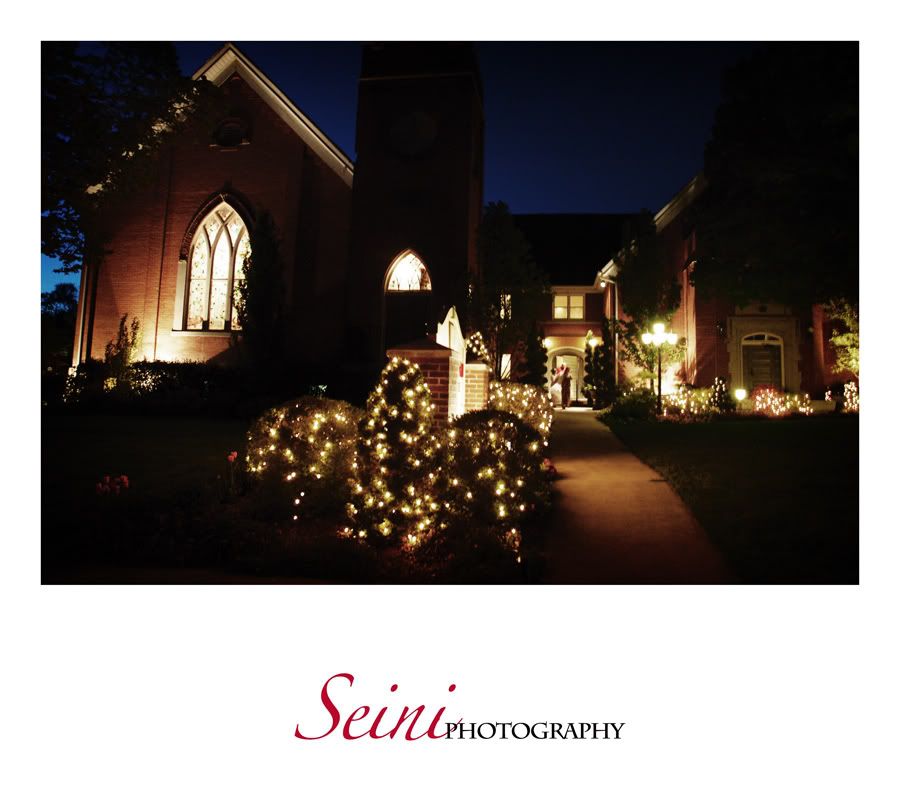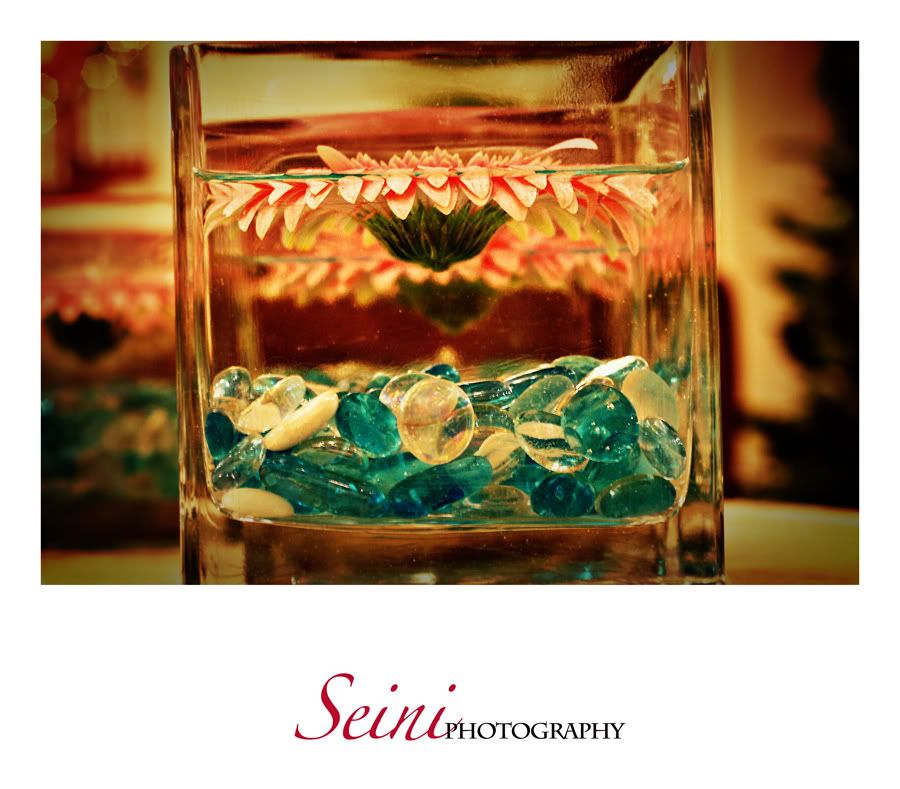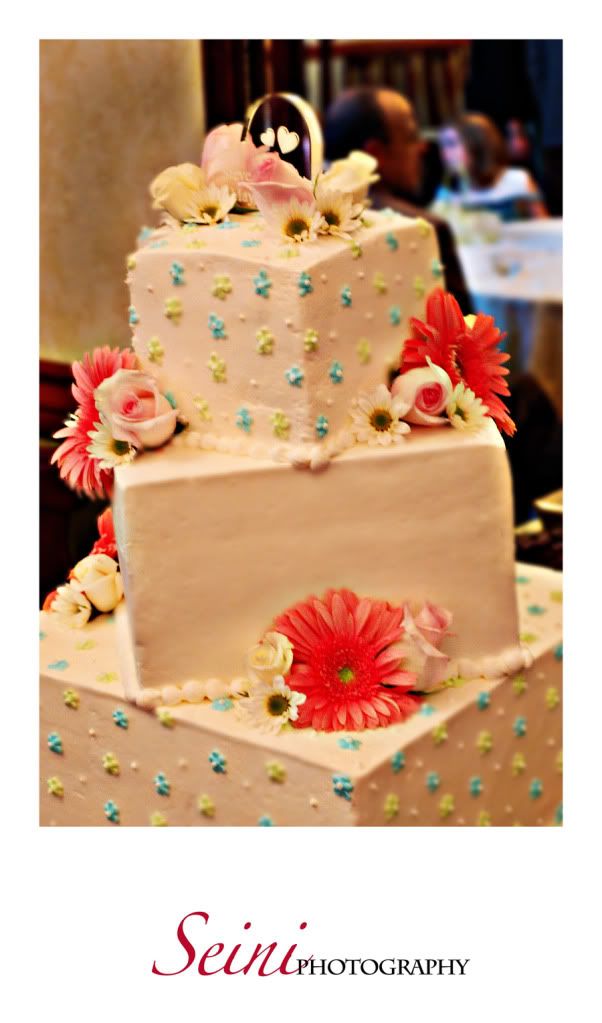 I had so much fun! I know there are no pictures of the couple and that is because you will need to view it on
Makas
site...so this will do for now:) I just joined facebook and didn't know how many of my old friends I'd bump into...and lets just say that this week was all about learning the ins and outs of Facebook:) ...I can't believe i didn't join sooner! So if you are on facebook, lets be friends! Happy Friday:)