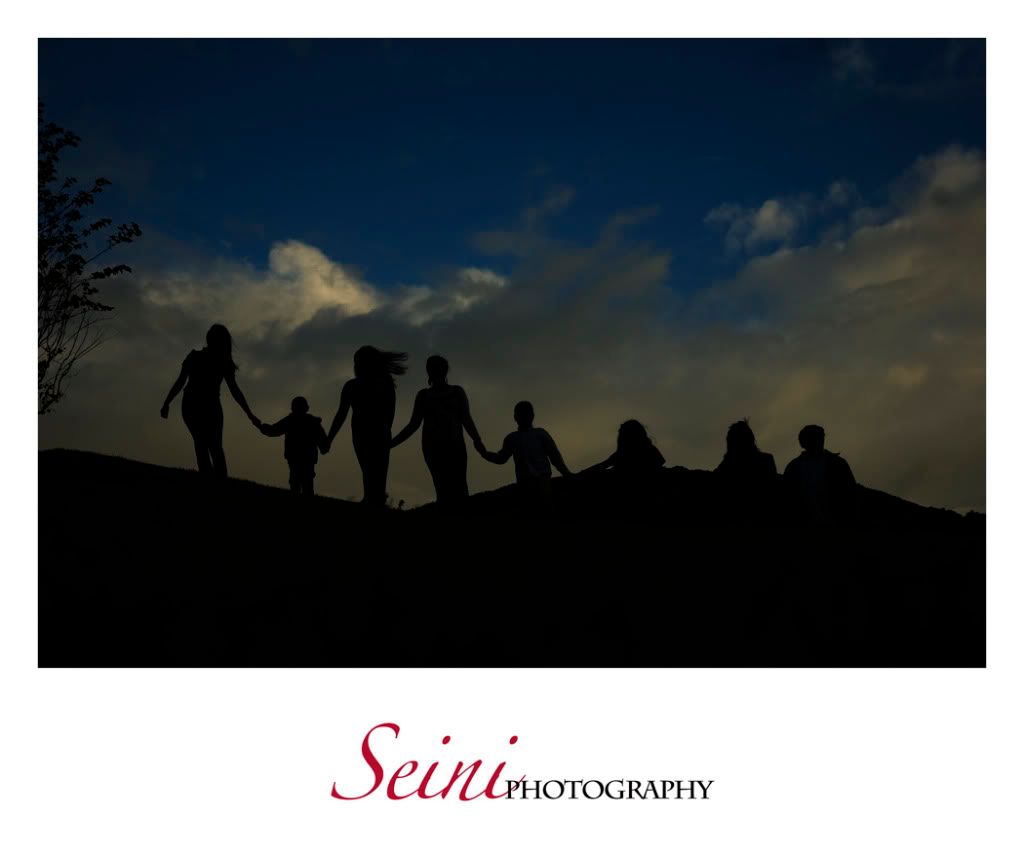 A daughters love for her father is what brought the people in this photo shoot together. They were so much fun! Despite the stormy weather we were determined to make this shoot, rain or shine......it definitely paid off to make this happen with the beautiful teasers above.
I also had my intern Monalisa Finau who travelled all the way from the Bay to help with this shoot. In fact, these pictures were taken by the one and only - Monalisa photography in training:) Great work Mona!!!
I also noticed that my blog is under construction, so if it doesn't show up right please be patient and it should be up and running here soon. Thanks!