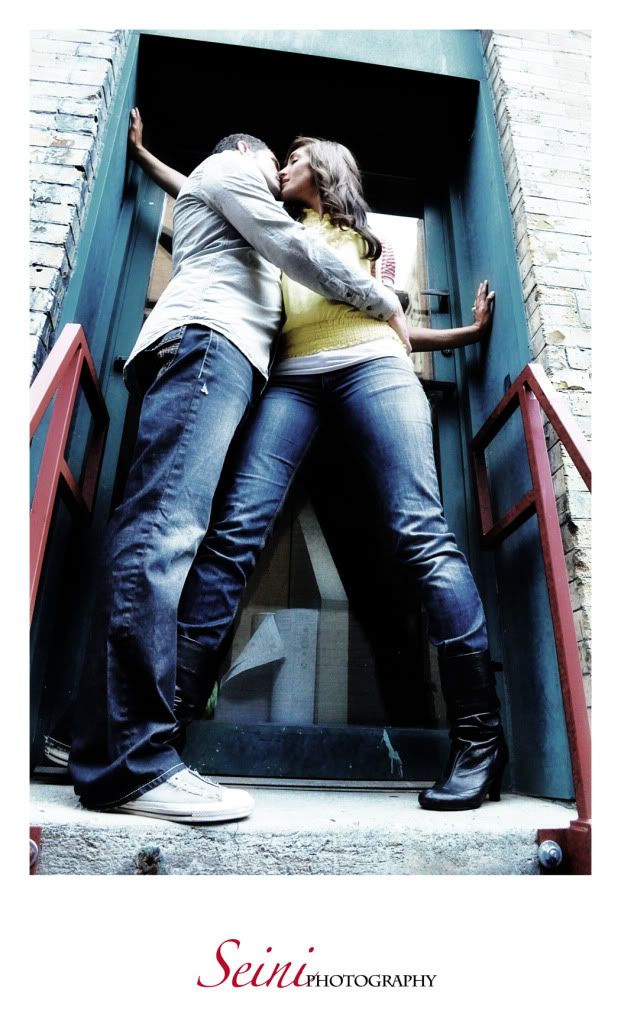 WORKSHOP - TUESDAY JUNE 30TH from 3-10pm
So here is the scoop for my first workshop: I've received quite a bit of mail from individuals who are wanting to shadow and learn about my photography. I wanted to help but found it so difficult to find quality time to really walk others through my work....I'm talking more than just shadowing because there is just so much to take in about photography. Ideally, I want to make sure that those who I train can walk away from my experience, putting their knowledge into action IMMEDIATELY and feel that they can leverage their photography work whether hobbyist or professional with the tips and tricks I will share. So I've been pondering about putting on a workshop but wasn't sure quite when, and then it hit me.......I found the perfect opportunity that would help build anyones portfolio..So a few weeks ago, I was contacted by a stylist in California to help with a project that will feature a new clothesline from LA. My job was to get the models, send pictures of the models to the stylist so she can know how to dress them (clothes, shoes, accessories, etc.), and be the photographer for the project. So I began on my hunt to find models and as I started to secure them for the shoot specifically for the pix that needs to be sent to LA......I thought why not invite those who have been asking about my photography to join me for this shoot. And so here it is...my first workshop and I am so excited about it because not only are the models hot, but this workshop will be so worthwhile as we walk through the following things:
- Foundations and Essentials of lighting, composition, and photography. You will be introduced to the skills of shooting in manual mode including exposure balance, aperature control, and shutter speed settings. This workshop will include hands on experience, so please bring your camera.
- Learn about the importance of communication, posing, and how to elicit emotion when capturing candid shots.
- Learn how to choose your style of photography and the importance of your signature brand if you are planning to go professional. Even if you are not a professional, this training will help you to take fabulous photos and make a huge difference in your point and shoot moments. I have chosen a more urban style with my most recent work and will be using this style for this shoot. Learn how to choose unique urban locations, find perfect light, rich textures, and how to capture timeless images.
- Learn about my post production and how important balance is to your workflow. Learn about valuing your work, and how Photoshop, Lightroom, and other cool tools can help you get a jump start with your photography.
- Plan on working in groups with models, as well as watching me photograph live.
- I will provide models, and will be coaching participants as they apply techniques and essentials covered.
- I will have some light refreshments during the workshop. Also, at the end of the shoot, I will also provide dinner for those wanting to talk more and answer any questions participants may have.
Don't miss out on this! I promise it will be well worth you time and you will leave my workshop with tools to further your photos or career in photography. I will also have handouts and everything we discuss in a pretty folder just for you so you won't have to take notes and can ask away with your questions during out time together.
The workshop fee is $100 per person. I am only taking 10 participants and in order for your seat to be reserved, you will need pay using the "pay now" button below. Once you have paid, I will send you an invoice with all the details for the workshop and remember dinner is on me. I will be closing registration on June 27th because I want to make sure I know who will be participating and have some great stuff prepared for you! I also will be giving away some great prizes....$2000 worth....yes, thats how we roll at Seini Photography! So come with your "A"- game.....and be ready to participate:) Thanks again for your interest and taking time to learn more about Seini Photography.
Workshop Registration fee must be paid in full to get a seat. When you click on the "Buy Now" button it will redirect you to another page to make a payment via paypal. This is a secure form of payment and if you don't have a paypal, you will need to create an account to pay for it. Let me know if have any questions.

You can also go to my workshops link above and pay it there as well.  Thanks again and I can't wait to meet these ten lucky people:) who learn first hand why Seini Photography is sweet, stylish, and sophisticated.